Xiaomi Mijia Enchen Black Stone 3D Electric Shaver Trimmer Razor Facial Washable Rechargeable Shavers

3D floating tool head, Intelligent flexible for various facial contours Deal with beard moustache whiskers, Double-ring mesh, increase the contact area between the mesh and the face and effectively improve the shaving efficiency. 3 Heads 360° Flex Shaving Clean and Fast Blade and mesh are made of imported steel with sharp shaving.
Automatic grinding technology, the blade, and mesh will grind each other, without frequent replacement of the head. High Speed & Efficiency, no residue High speed, quick speed two gears, long press 3 seconds easy adjustment.
Double intelligent protections: intelligently monitor the electric quantity. Separate Design The Shave Head can be taken out and wash(** Shaver not totally waterproof, can not immerse in water) With intelligent travel lock, avoid power consumption by mistake. Long Standby, Quick Charging Built-in 600mAh Li-ion battery, USB quick charging, fully charged in 90 minutes and can be used for 60 minutes at a time. Light touch button switch, ergonomic designSpecifications Brand: Enchen Xiaomi Cooperation Brand Model: Black Stone 3D Electric Shaver Material: Steel Color: Cool Black Rated Power: 5W Rated Voltage: 5VFeatures: 3D Floating Cutter Head Smart anti-pinch shaving Long lasting over 2 months Charging Time: 60 mins Charging Method: USB Charging Size: 155 x 53mm / 6.10"" x 2.09"" Net Weight: 139g Package Includes : 1 x Xiaomi Mijia Enchen Black Stone 3D Electric Shaver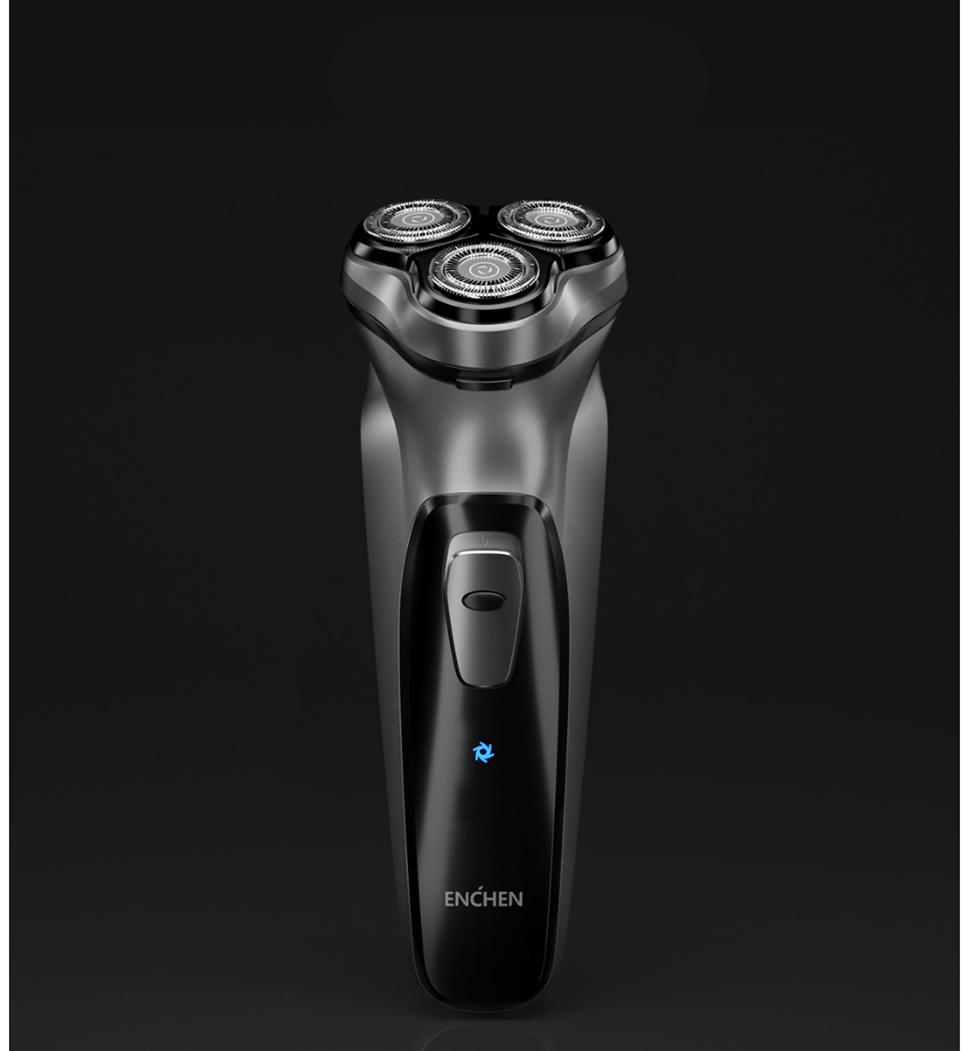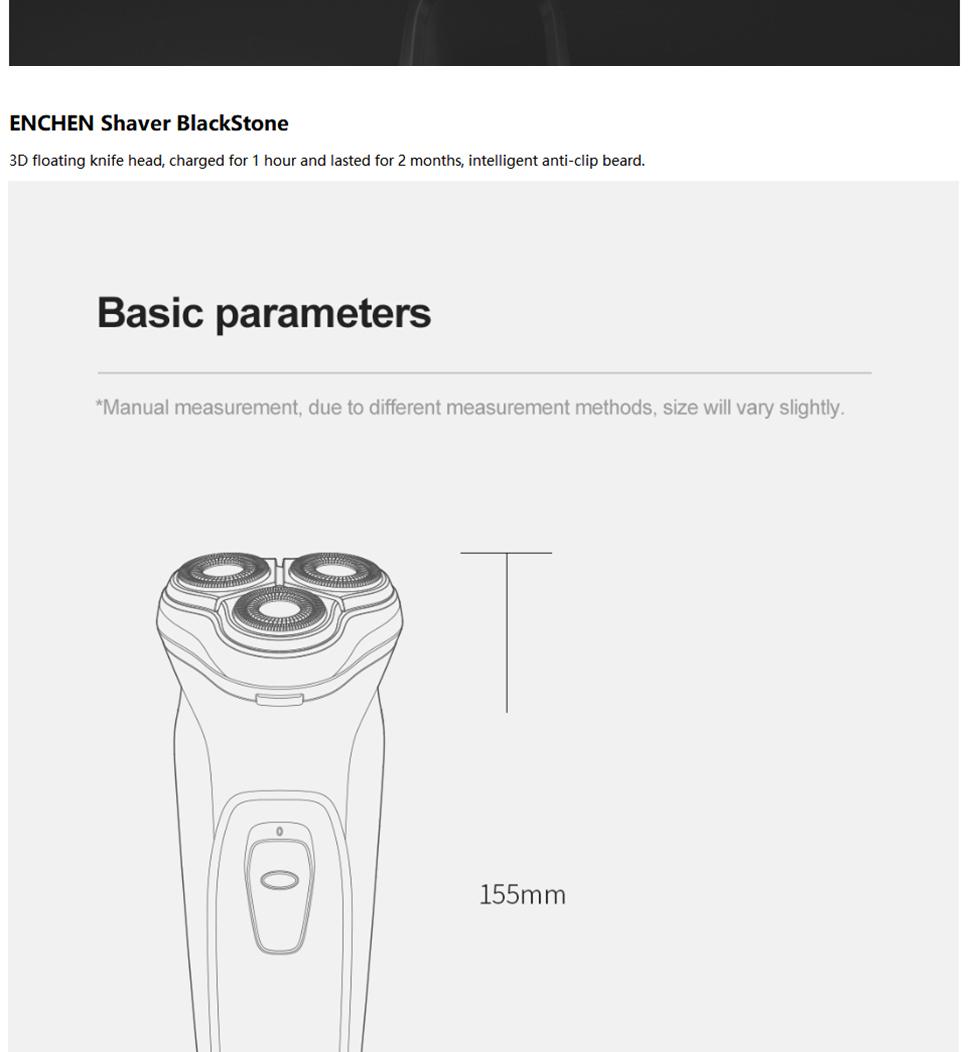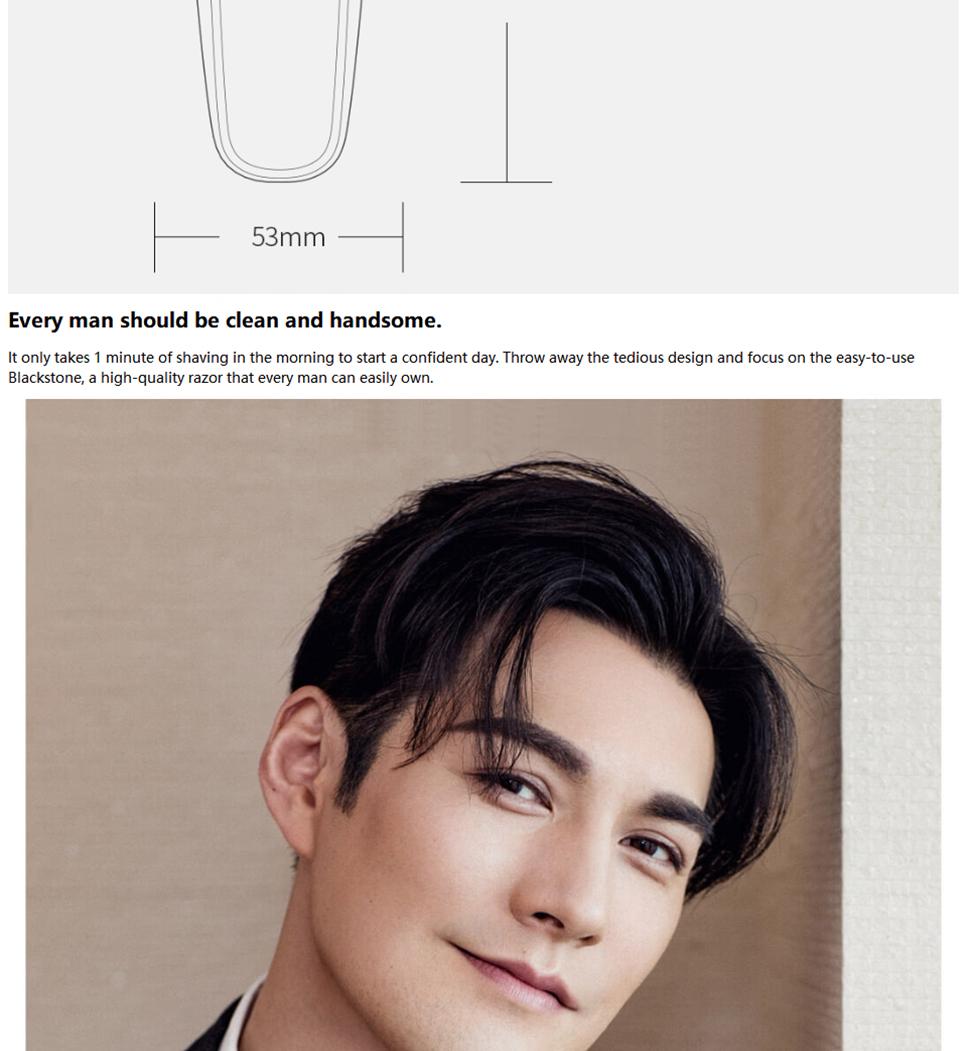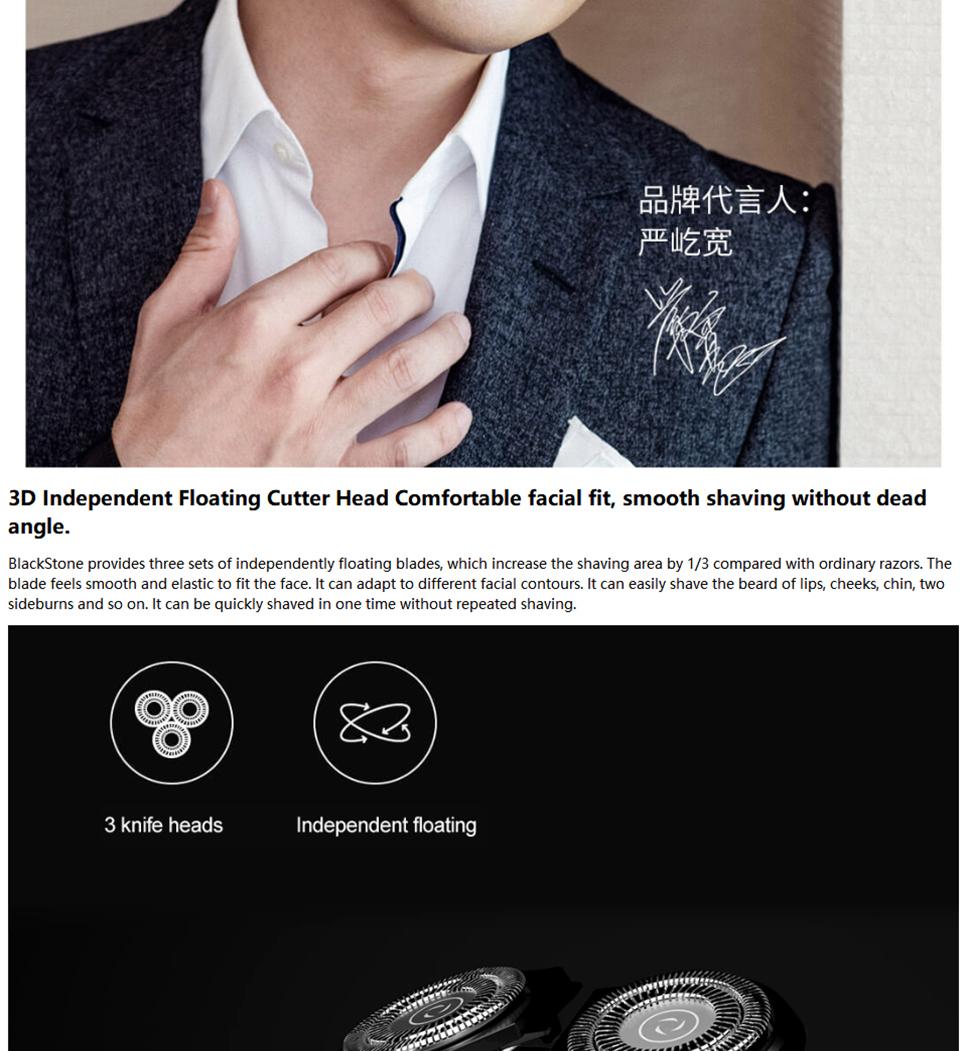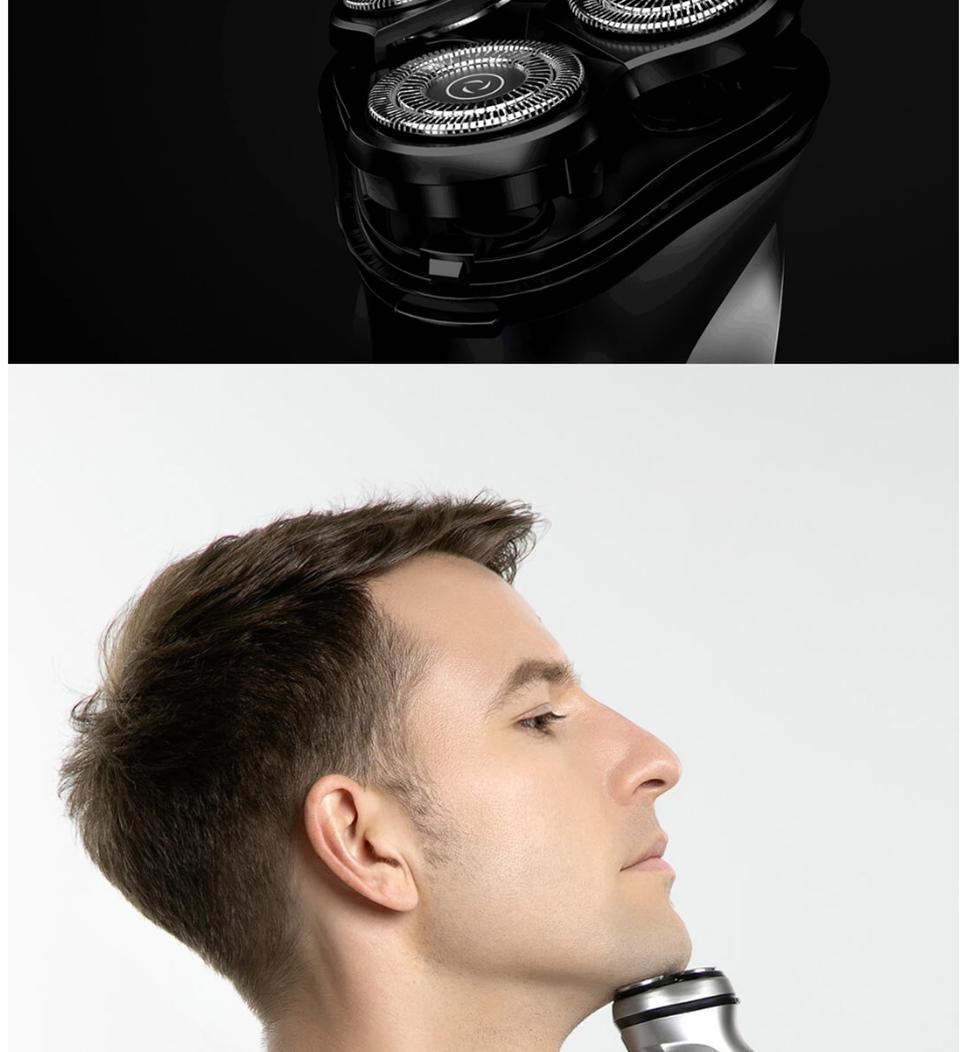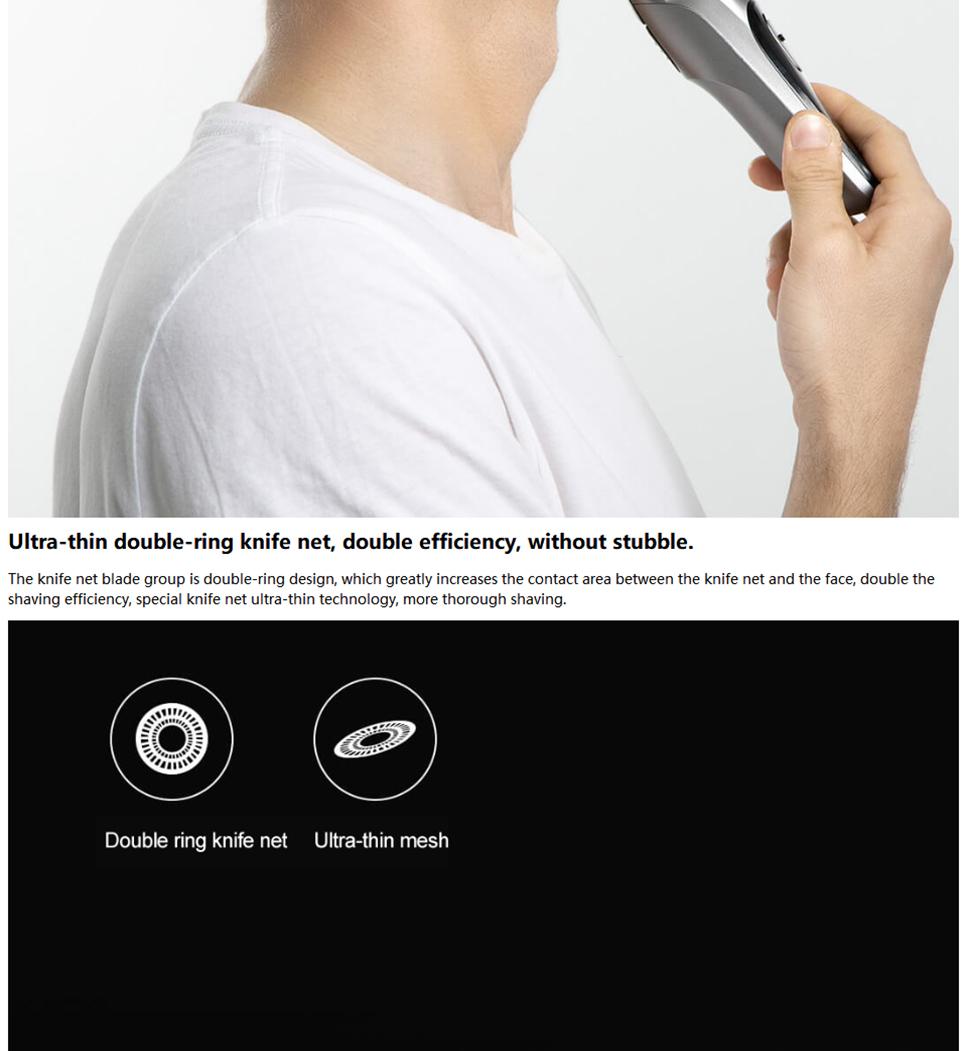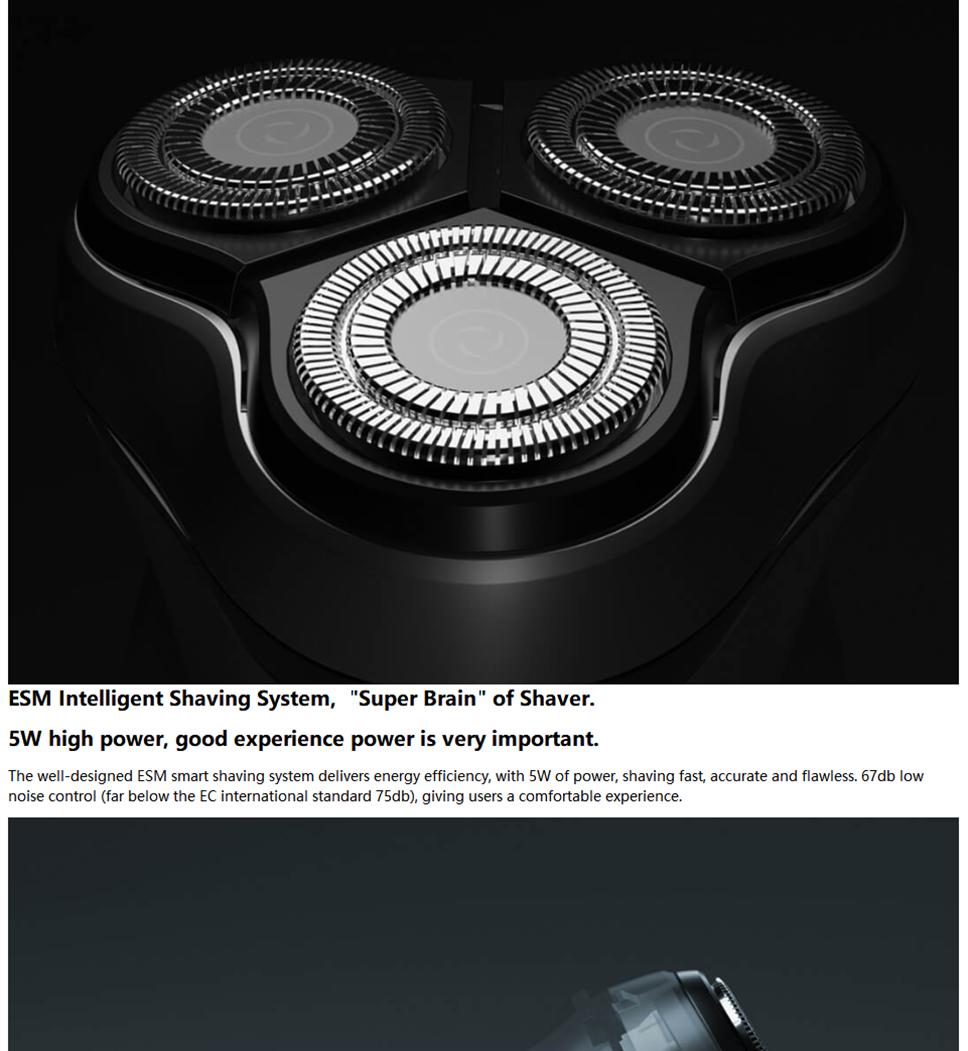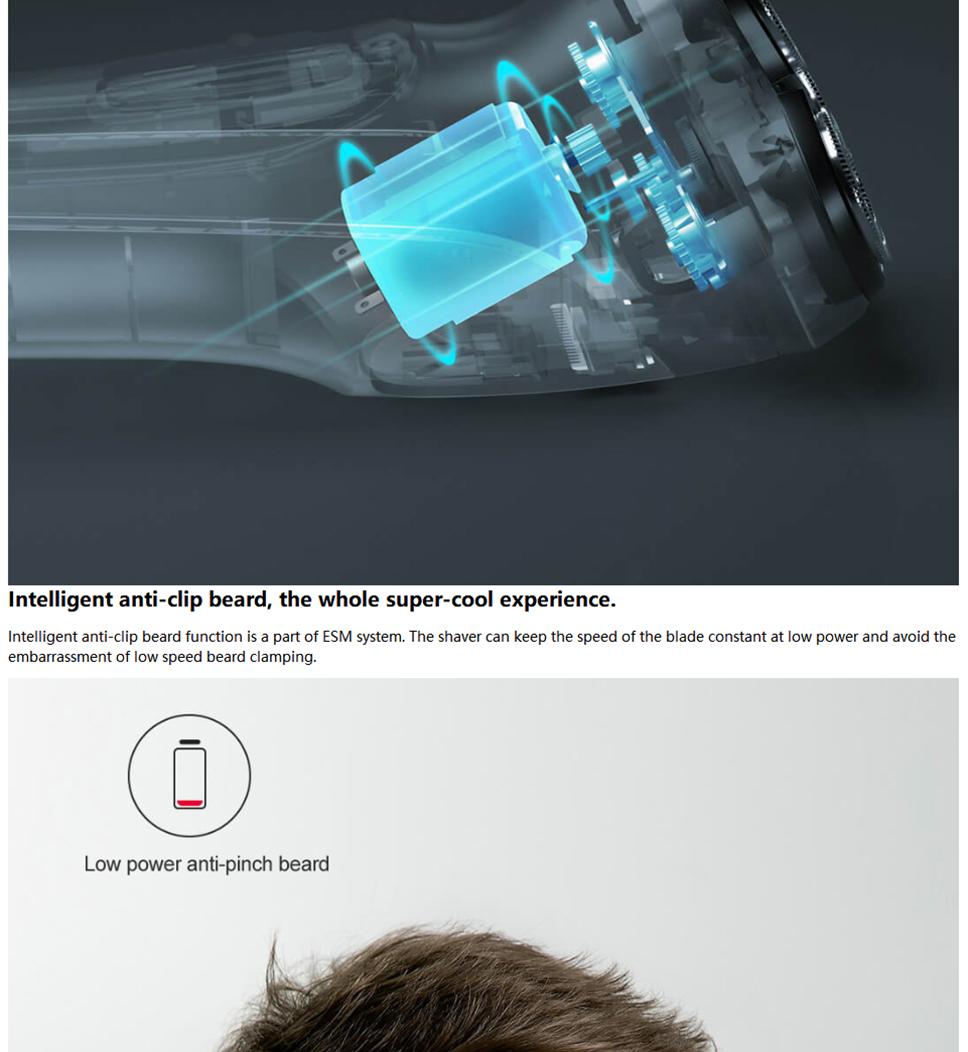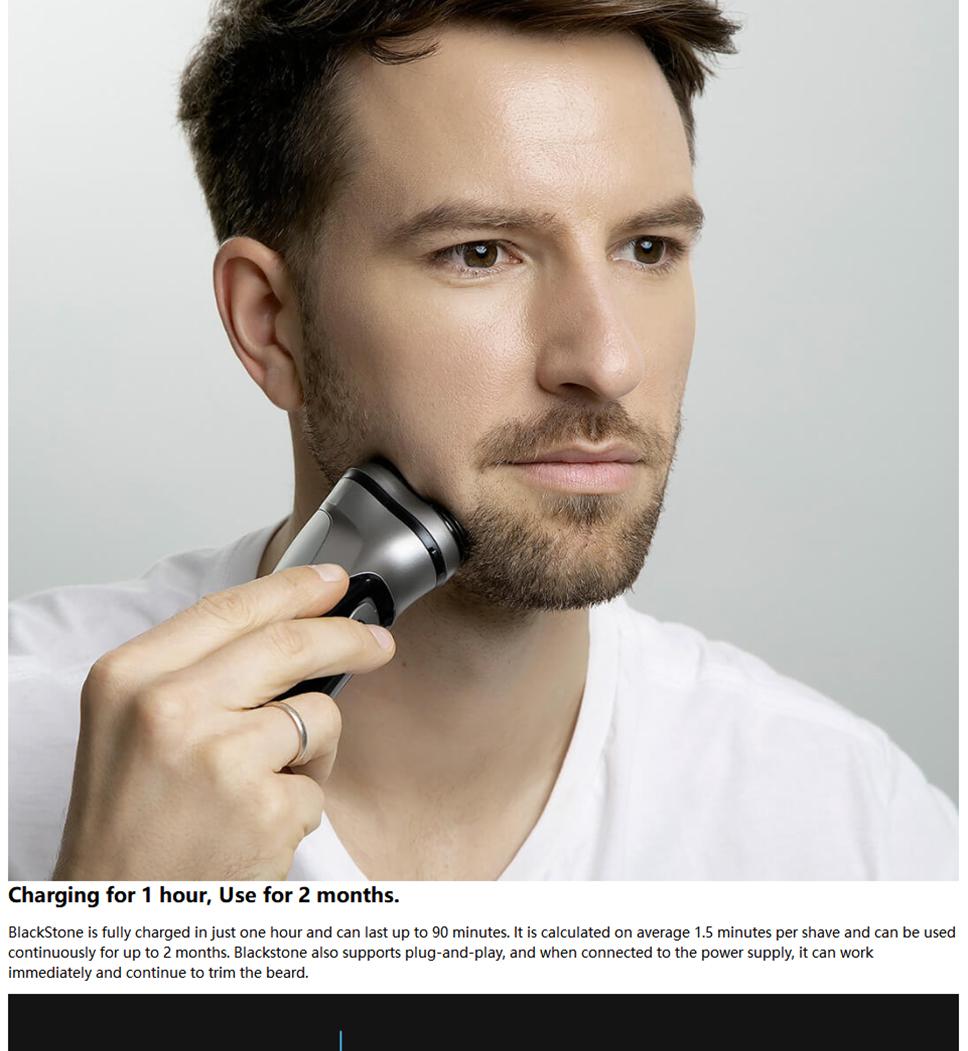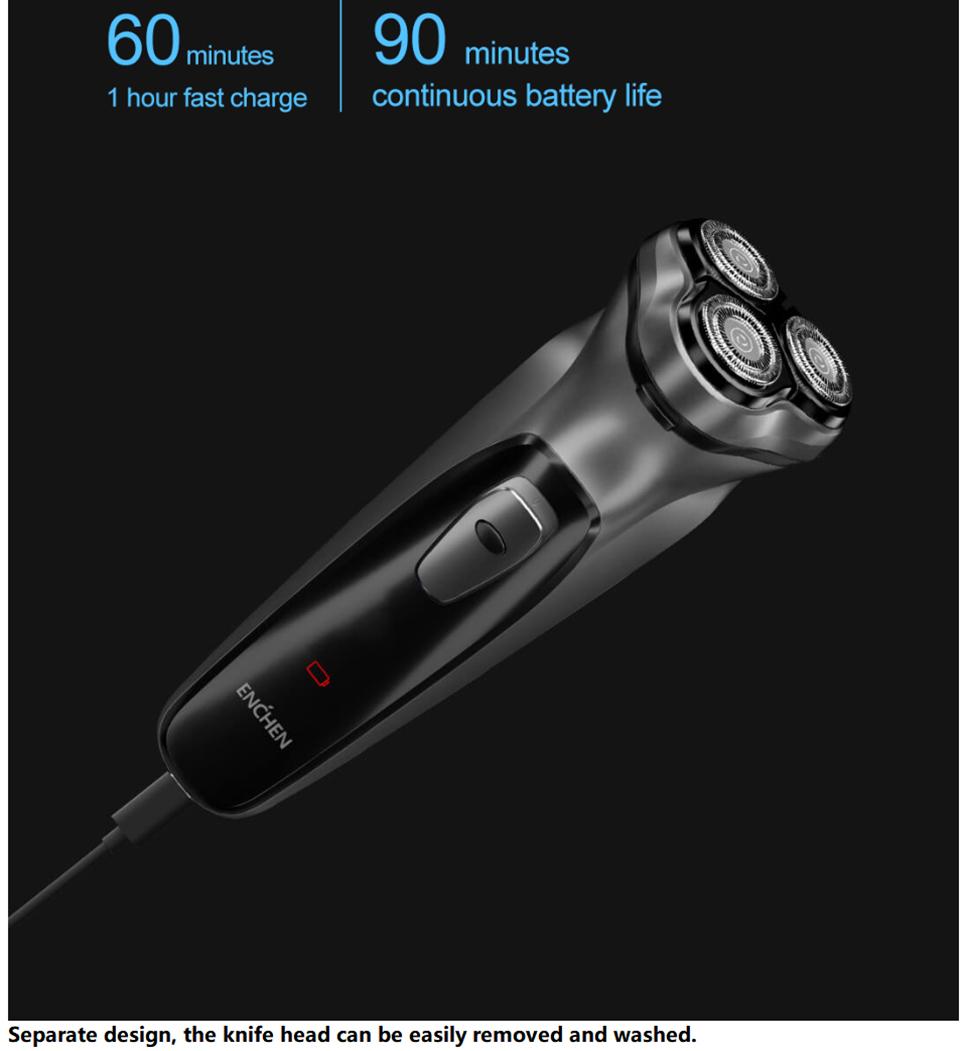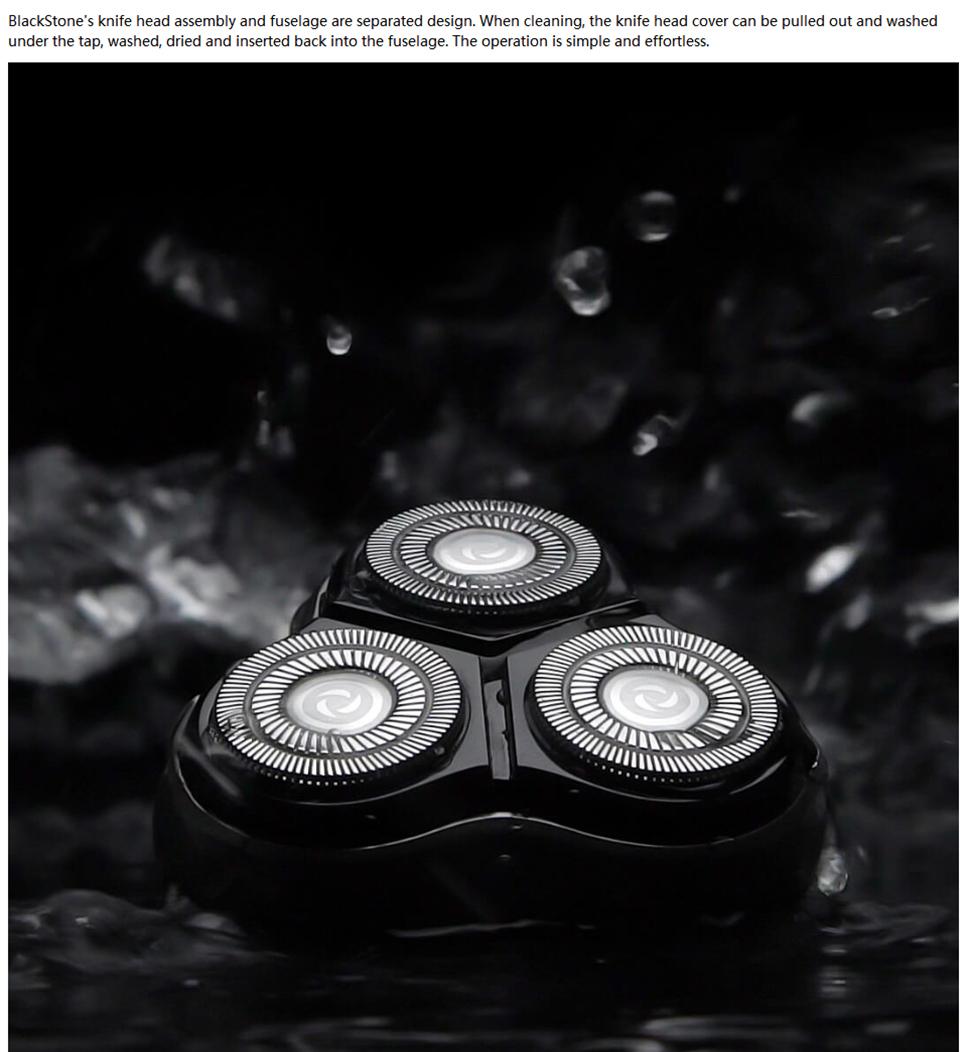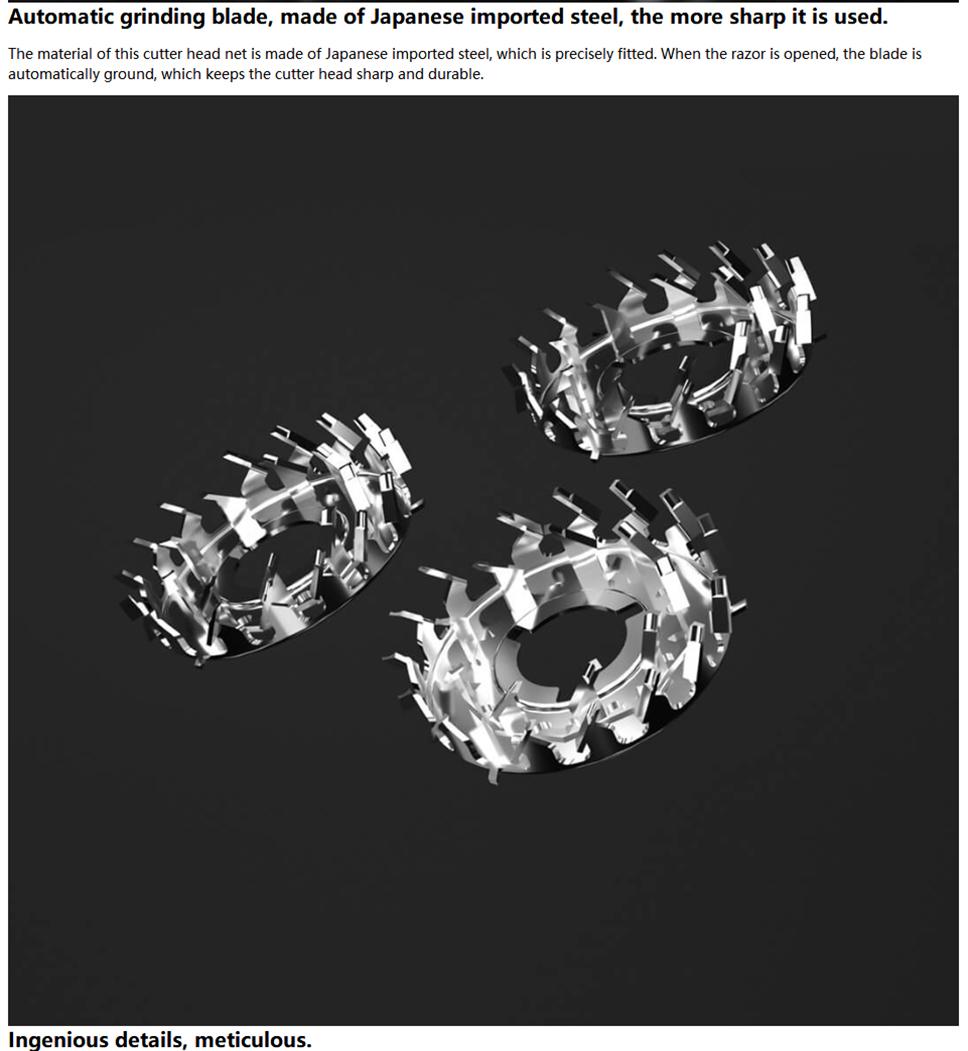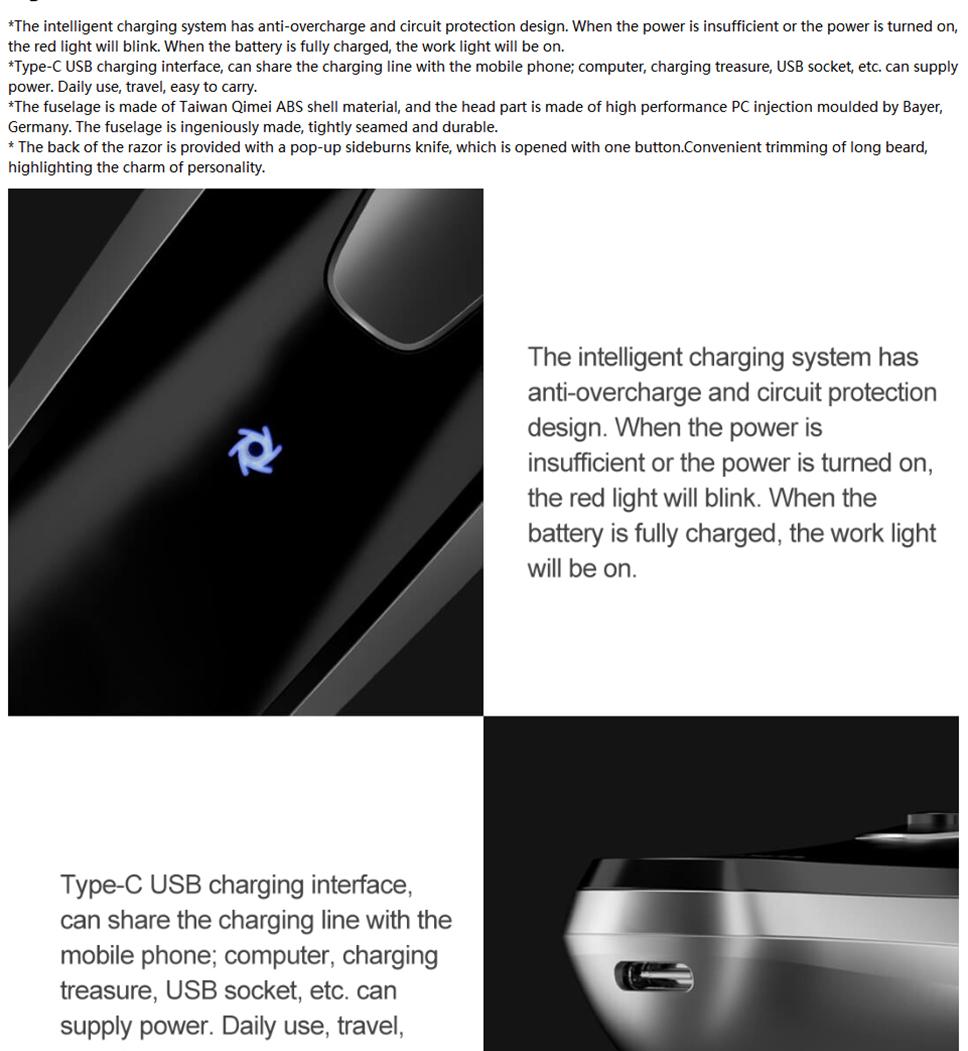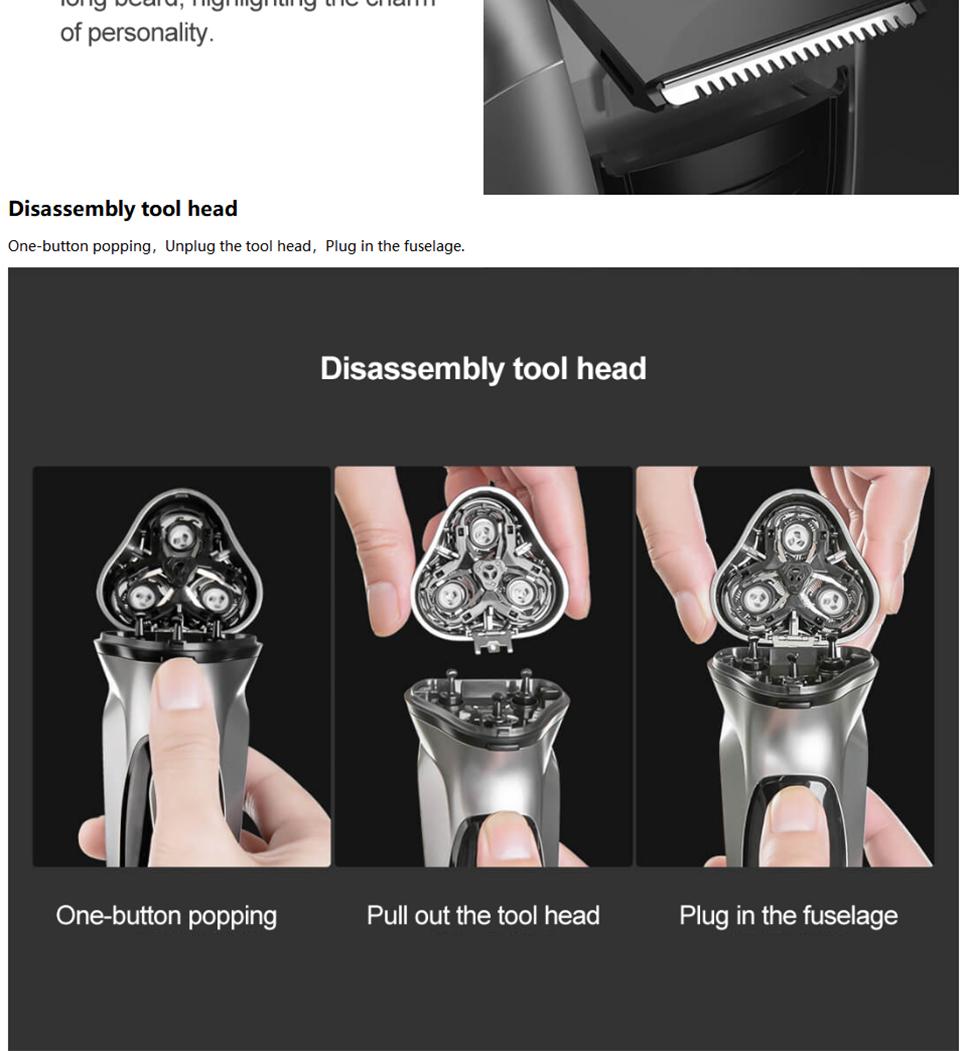 How To
Order

?
➡️ ফোনে অর্ডার করতে কল করুন -
01742-230494 & 01915-537-928

➡️ ফোনে না পেলে FACEBOOK PAGE এ মেসেজ দিন, Click - Facebook Message

➡️ আমাদের AR TECH BD Group এ যোগ দিন, Click - AR TECH BD

➡️ আমাদের AR TECH BD Youtube Channel Subscribe করুন, Click - ARTECHBD


Delivery

?

➡️ ঢাকা সিটিতে হোম ডেলিভারি (ক্যাশ অন ডেলিভারি) করা হয় ।

ডেলিভারি চার্জ 60 টাকা

- ডেলিভারী করার জন্য আমরা সর্বোচ্চ ২৪/৪৮ ঘন্টা সময় নিয়ে থাকি।

➡️ ঢাকার বাইরে
ডেলিভারি চার্জ 120 টাকা

, এ ক্ষেত্রে ১০০ টাকা ডেলিভারি চার্জ এডভান্স প্রযোজ্য

বিকাশ অথবা রকেট

এর মাধ্যমে, বাকি টাকা আপনি যখন কুরিয়ার সার্ভিস অফিস থেকে প্রোডাক্ট বুঝে নিবেন তখন পরিশোধ করবেন। অর্ডার করার ১/২

দিন

অর্থাৎ ২৪/৪৮

ঘন্টার

মধ্যে আপনি আপনার প্রোডাক্ট পেয়ে যাবেন।
➡️
বিকাশ
করার পর আমাদের সাথে যোগাযোগ করে শেষের ৩টা ডিজিট বলবেন, যে নম্বর থেকে আপনি আমাদেরকে
বিকাশ
করেছেন
" বিশ্বাস আপনার, দায়িত্ব আমাদের "
অনেকে এই অগ্রীম টাকা নিয়ে প্রশ্ন তুলেন, তাদের বলছি এটি একটি ছোট্ট অফিসিয়াল নিয়ম মাত্র, আম
রা অগীম ছাড়া পণ্য ডেলিভারী করলে অনেকে আমাদের ফোন রিসিভ করেন না, তাই এই অগ্রীম টাকা টা নেয়া হয়। আমাদের একটি লাইসেন্স শপ রয়েছে, ঠিকানা রয়েছে এবং
কোন কারণে পণ্য হাতে না পেলে আমাদের হট লাইন নম্বরে যোগাযোগ করুন অথবা আমাদের অফিসে সরাসরি চলে আসুন।
হট লাইন -

01742-230494

, 01915537928



Office Address :

115/4 (1st Floor), Old Airport Road, Bijoy Sarani,
Tejgaon, Dhaka-1215 . Beside Of Old Rangs vaban.



Xiaomi Mijia Enchen Black Stone 3D Electric Shaver Trimmer Razor Facial Washable Rechargeable Shavers